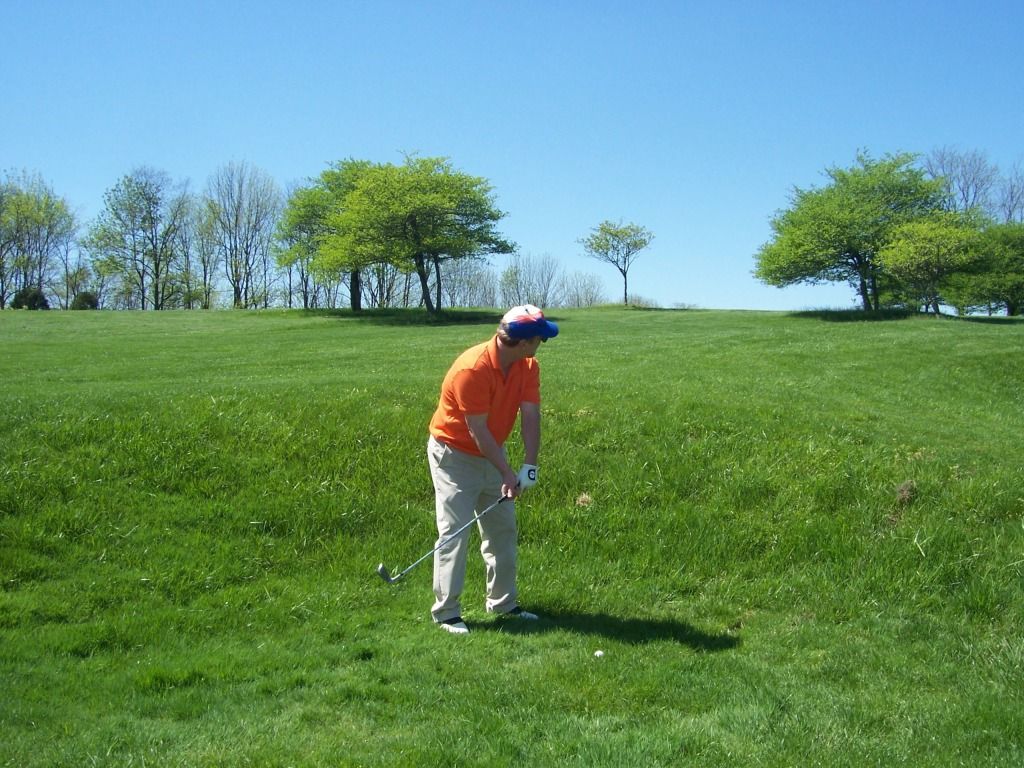 Tommy Johnson was raised in Eden Prairie, Minnesota. He joined the Army after graduation and learned how to jump out of airplanes. He was primarily stationed at Fort Bragg, North Carolina, very near the site of the 2012 Democratic National Convention – which Tommy attended as both a duly elected National Delegate and a credentialed member of the media.
Tommy went to college on the GI Bill at the University of South Florida and graduated with a Political Science degree.
Tommy met his wife at a bus stop and has been a fan of public transportation ever since. His wife grew up in Key West but they both decided they didn't want to raise their children in Florida, where he believes Republicans value K-12 education even less than the Minnesota GOP.
Tommy is in the snowplowing business, though unfortunately, climate change has hurt his business. He is not pleased with the GI Bill today's veterans have to deal with and passionately believes that all veterans are Democrats, though some of them don't know it yet.
Tommy admires Vice-President Joe Biden because he shows that hard work and fair play can overcome adversity, while the Republicans have merely proven that crime does, in fact, pay.
A lousy golfer, Tommy none-the-less is one (heck) of a putter. Two Putt can occasionally be heard on the radio, occasionally seen on Democratic Visions, read here, and also as a contributor to Mn Progressive Project. Tommy has, does, and will consult for green stuff and greens fees.